Dairy Palace
Family Owned and Operated

WORLD FAMOUS SINCE 1984
Our Menu
Enjoy classic and exotic burgers, sandwiches, and gourmet ice cream at Dairy Palace.
Contact Us
Give us a shout to learn more about the restaurant and our delicious food.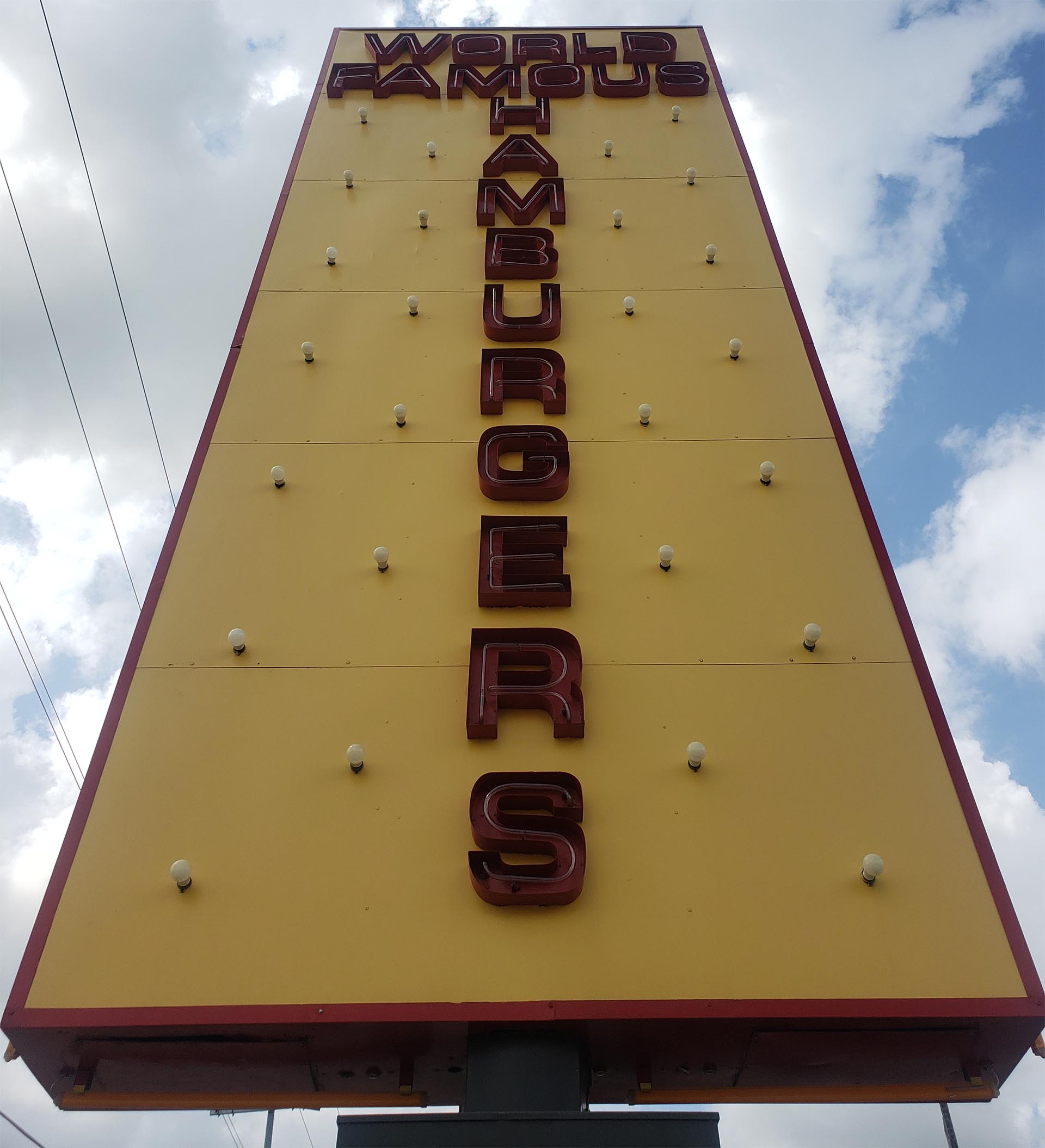 Welcome!
Since 1984, Dairy Palace has been a casual, family-friendly, family-owned restaurant in Canton, Texas, home of the world-famous First Monday Trade Days.

We're open 24 hours for 5 days a week and 8am to midnight, two days a week with all menu items available anytime including breakfast, lunch and dinner, and over 32 flavors of hand dipped, gourmet quality ice cream desserts from Blue Bell Creameries and Henry's Home Made.

Large groups and buses welcome - please call ahead. Conveniently located south side of Interstate 20 on State Hwy. 19.Exit 529 / St. Hwy. 19, turn south on State Hwy. 19, look for Dairy Palace Restaurant on west side of St. Hwy. 19.

New Menu Items
All natural ham! Gluten/casein free, no nitrates, no nitrites, and naturally smoked with prime applewood chips.
Our bacon is now oven-baked and better than ever
New exotic meat hamburgers: Elk, Duck, Venison and Wild Boar burgers now available
Baby portabella sliced mushrooms now available as an add-on to any menu item
Avocado is now available as an add-on to any menu item
All natural, preservative-free, applewood-smoked whole-muscle turkey breast for our Turkey Club and Turkey & Cheese sandwiches!
Real Habanero Jack sliced cheese and real Cheddar sliced cheese along with our original real American sliced cheese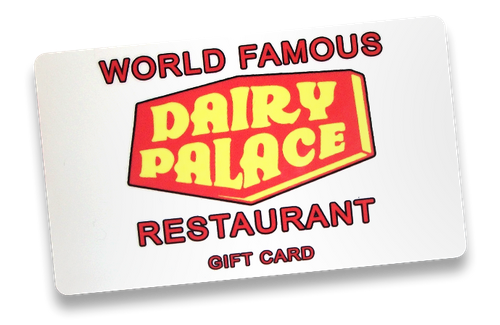 Gift Cards Available